You'll Shoot Your Eye Out…Part 2 (and a giveaway)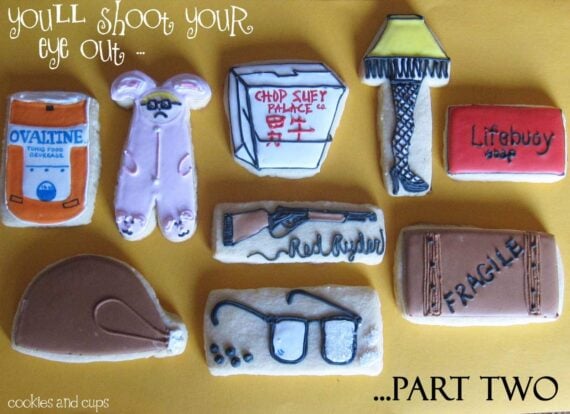 Hey guys!
I'm gonna make this a short post because we all have a million things to do this week!
if you haven't visited her site, you must go now and check it out!
She has so many yummy ideas.
My most favorite being THESE.
Apparently her hubby is a huge fan of A Christmas Story.  She had seen my cookies from last year and wanted to surprise him with some!
She had a few new ideas, which is why I have re-posted them…plus, they're just fun, and I didn't think you guys would mind seeing them again 🙂
Here goes ~
Of course there's Ralphie…poor Ralphie.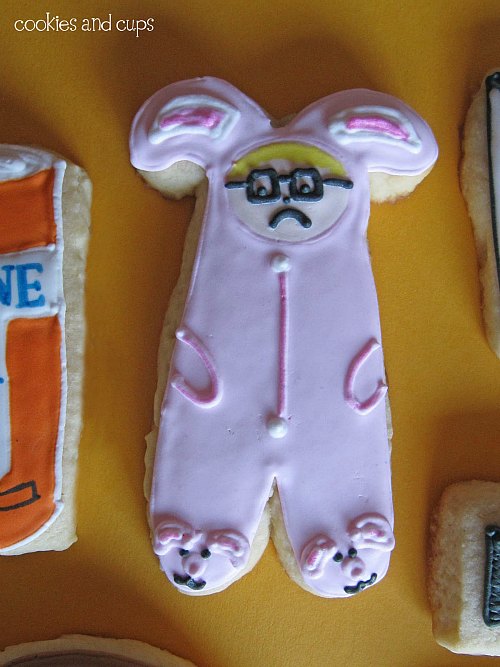 And don't forget, "Be sure to drink your Ovaltine"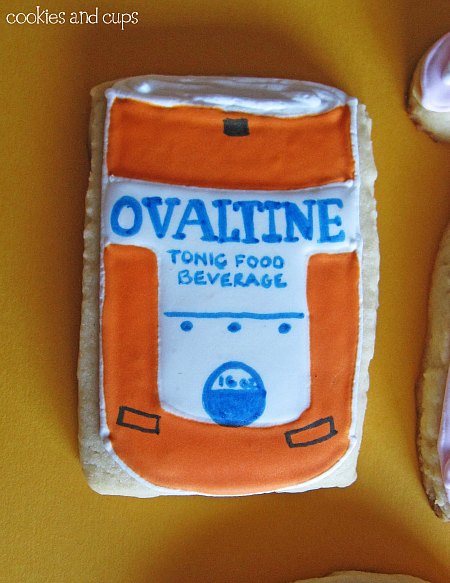 Fa-ra-ra-ra-ra…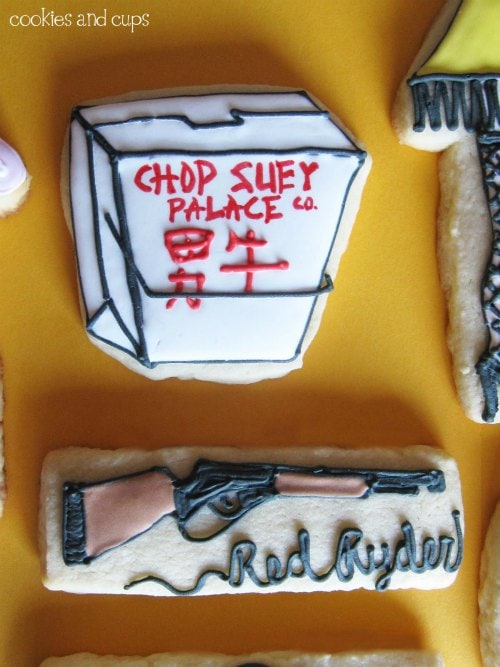 The infamous lamp and the soap….
And finally, he shot his eye out.  Almost.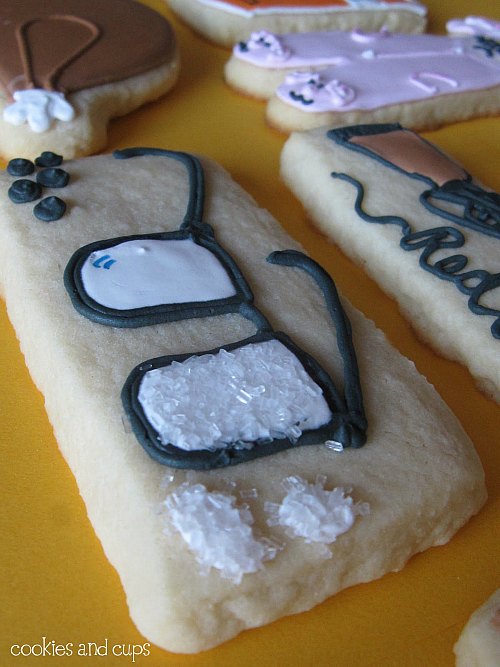 ——————————————————————
Now to the giveaway.
She sells the most adorable things and blogs too!
She thought maybe some of my readers would like to shop.
Do you like to shop?  Yep, thought so.
So she's giving one of you $25 to spend over at her store!
I would personally like one of these adorable Bloom bags…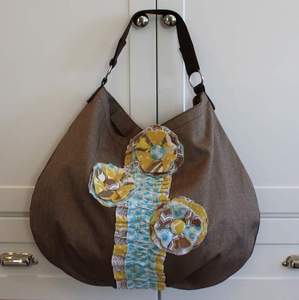 but I might also want one of these adorable wristlets…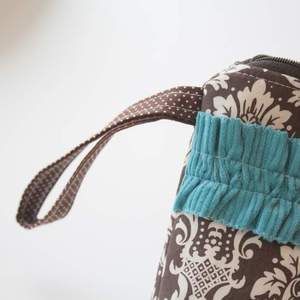 Hop on over to her shop and take a peak around at all the cuteness!
So here's how you win…
Leave me a comment here telling me what you would put your $25 towards over at The Pleated Poppy.
That's it!
Lindsey's also offering any of my readers a 10% discount on any purchase.  Just enter in the code COOKIES at the time of purchase to get 10% off!
Contest CLOSED!!
Related