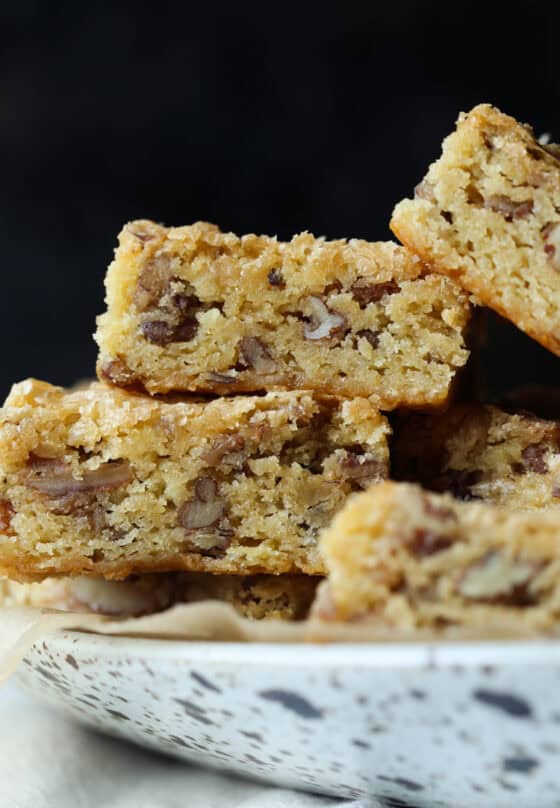 Southern Pecan Bread is completely indescribable! Super buttery and sweet, loaded with pecans. Serve it alongside BBQ or with your morning coffee! Guaranteed to be a new family favorite!
Oh friendssssssss. I am so so sorry I've been holding out on you for so long with this recipe. It's a recipe that I'm sure has been around the internet and at church potlucks for years, but doesn't seem to be well known…at least in my little bubble of life.
Continue reading Southern Pecan Bread at Cookies and Cups.